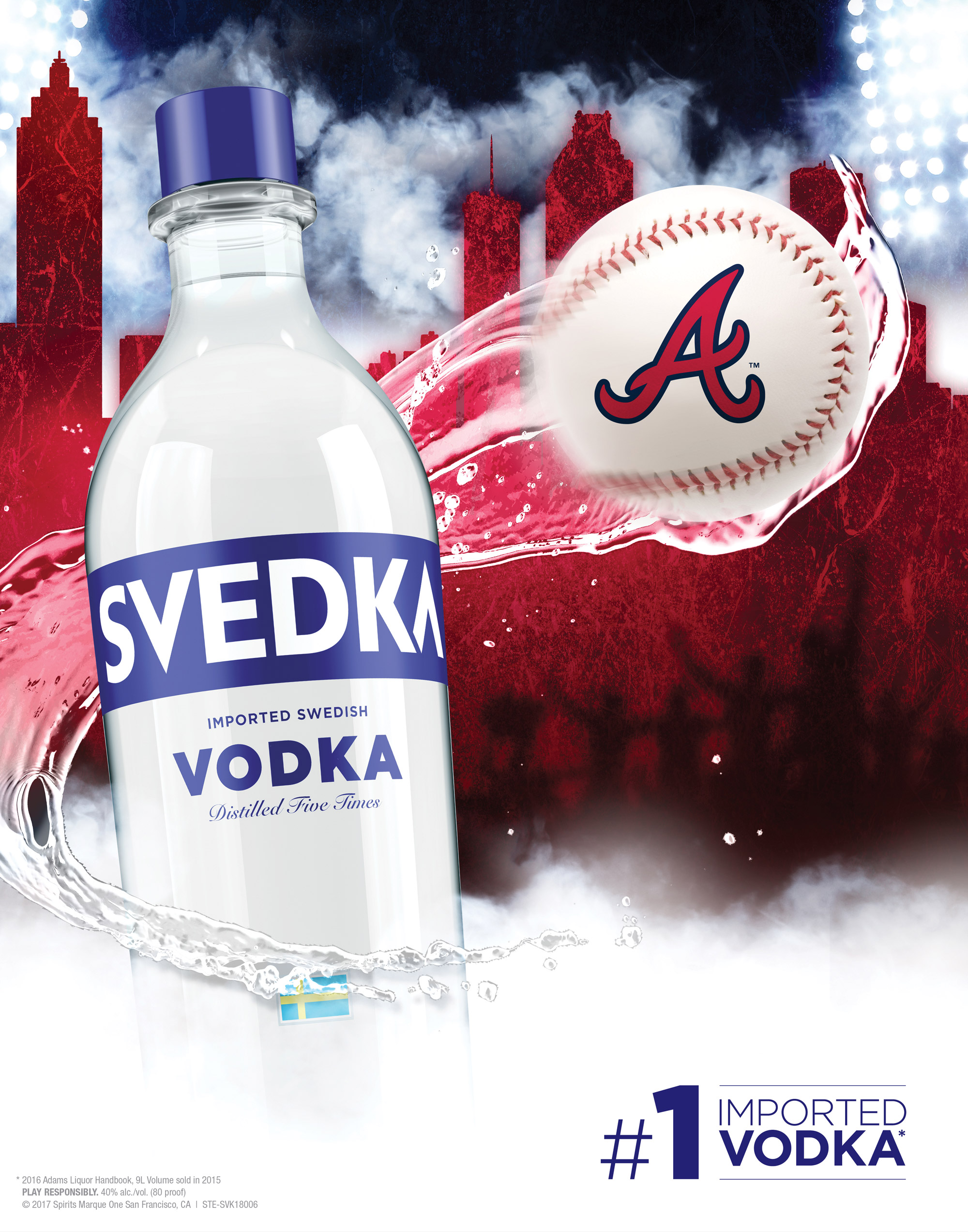 Crosman Packaging
With open arms I welcomed the challenge to update the design of Crosman-branded airgun packaging. I feel that previous packaging was over-marketed and too copy heavy. I firmly believe that the more information put on the front of the packaging, the less that people will read and retain.
Red, white, and blue have been the hallmark of Crosman packaging and it was a priority to retain that. I felt that the logo needed to be more prominently displayed, and that the other vital information should be grouped together. The fields of white on each end highlight those two elements, and I minimized callouts allowing the image to catch the viewers eye.
I also got to explore some alternate packaging for our iconic 760 Pumpmaster for Walmart. Originally we explored a deviation from our new look to catch the eyes of customers (the "brown box" design shown above). We were looking for ways to reduce cost without resorting to plastic clamshell packaging. In the end, it was decided to remain consistent with the look of our packaging across all product lines.