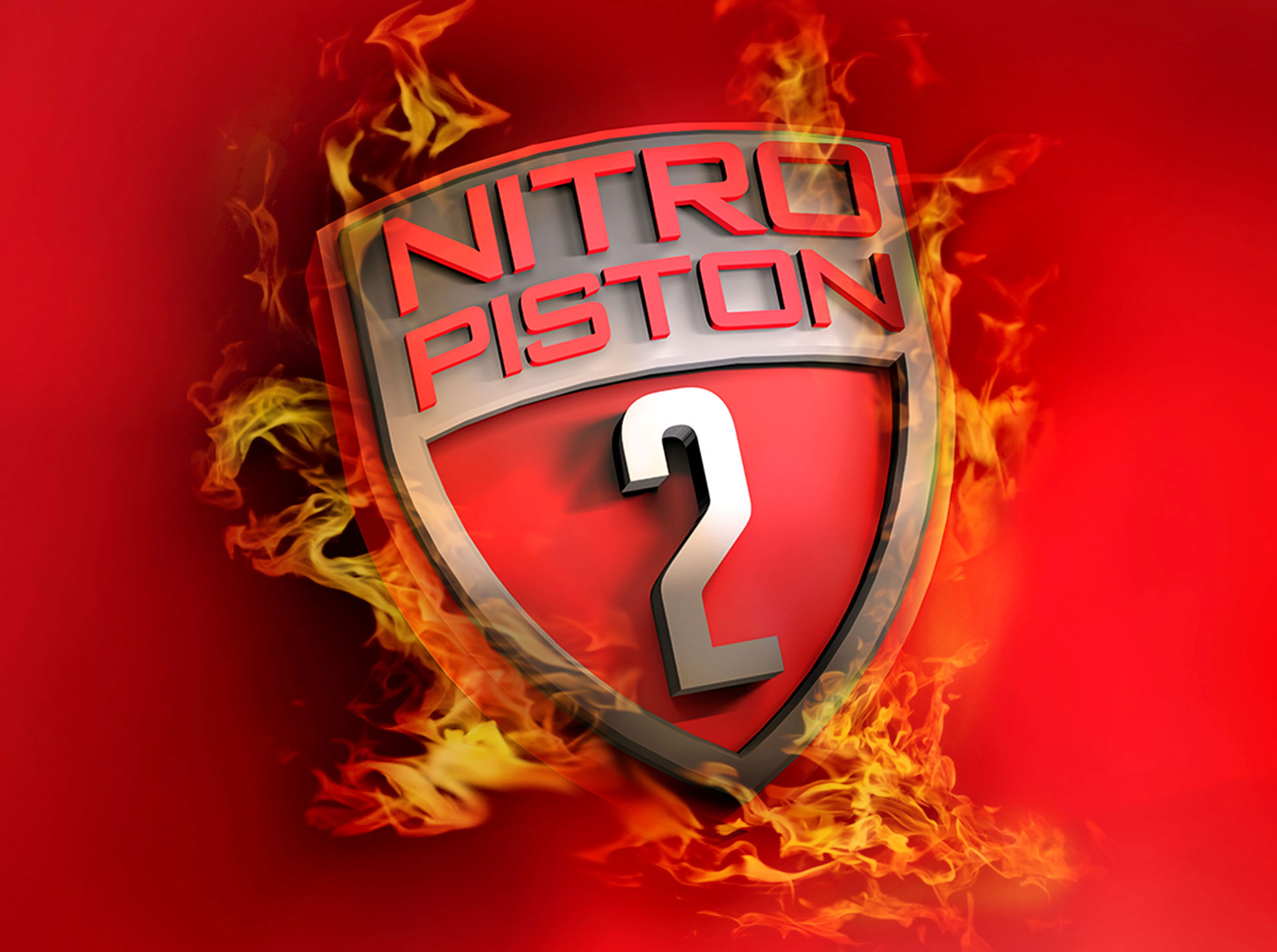 Crosman Nitro Piston 2
Crosman's Nitro Piston 2 powerplant technology is a marked improvement over its established Nitro Piston lineup-NP2 is a vital part of Crosman's future.
This impressive technology required an equally impressive visual identity. Building on the hot rod themed graphic heritage of Nitro Piston, I set out to create a logo that would mesh with—yet set itself apart from—the original. Additionally I used Cinema 4d and Photoshop to transform the 2-D mark into a 3-D rendering that springs to life for marketing initiatives.